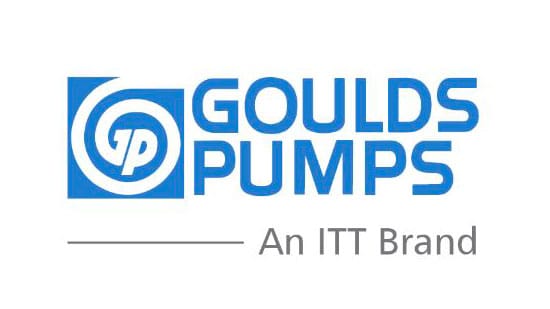 ITT Goulds Pumps is among the most widely recognized and respected brands in the global pump industry, serving customers in the oil and gas, mining, power generation, chemical, pulp and paper, and general industrial markets. As the only manufacturer to make digital monitoring a standard on every process pump, ITT Goulds Pumps continues to lead the industry in both mechanical pump design and the adoption of smart technologies.
Pump Trac Ltd. is in no way indicating we are supplying OEM parts or an authorized distributor.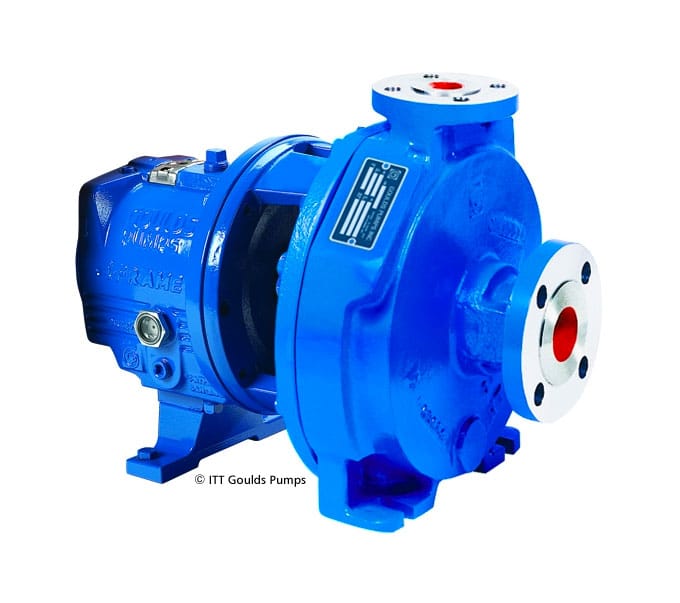 Goulds 3196
When the Goulds 3196 ANSI Standard Dimension Process Centrifugal Pump was first introduced in 1961, it immediately became the standard in the industry. Users in chemical, petrochemical, pulp & paper, primary metals, food & beverage and general industries know they can make no better choice.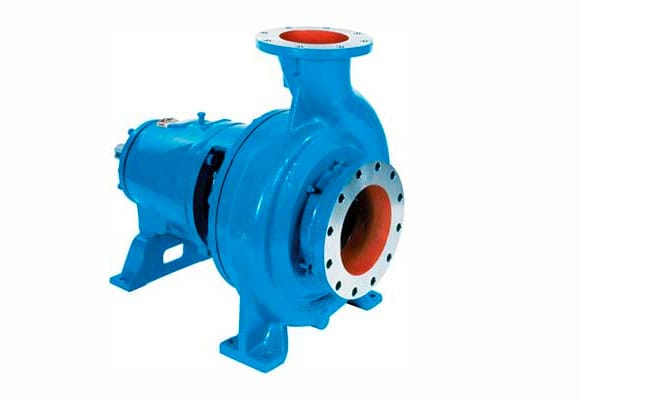 Goulds 3175
Designed to Handle the Toughest Jobs in the Pulp & Paper and Process Industries.