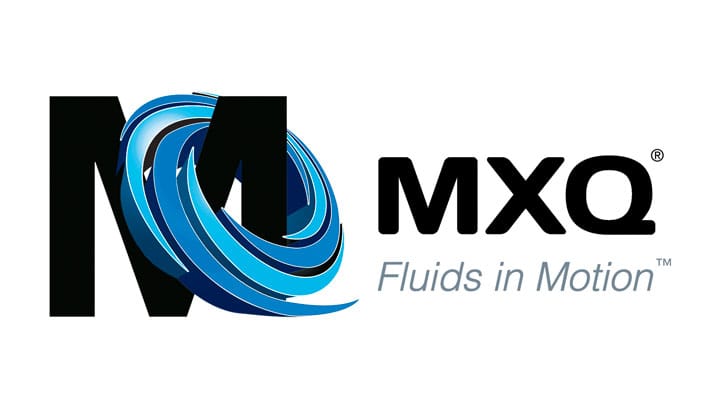 MXQ is a company with over 20 years of experience in industrial fluid handling systems. Our progressive cavity pumps are used throughout the world for all different types of applications.
Pump Trac Ltd. is in no way indicating we are supplying OEM parts or an authorized distributor.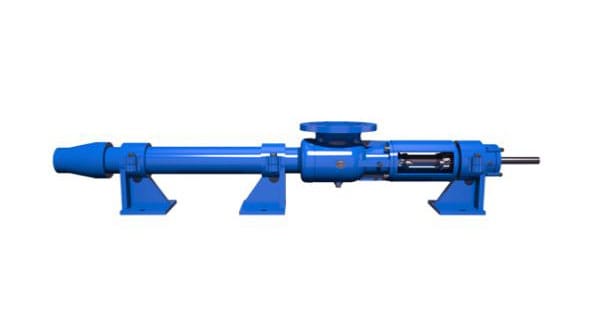 ML-Series
ML-Series progressive cavity pumps are positive displacement pumps featuring a universal pin-joint design. These pumps are manufactured to be a cost-efficient solution for a wide range of applications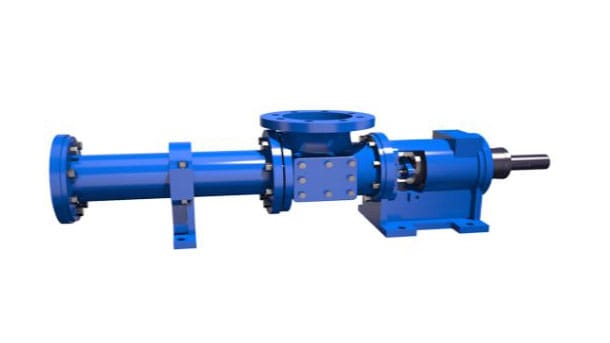 MM-Series
MM-Series pumps are manufactured to handle thrust and radial loads efficiently. Their high-quality gear joints and materials of construction create a very robust, reliable option for your application.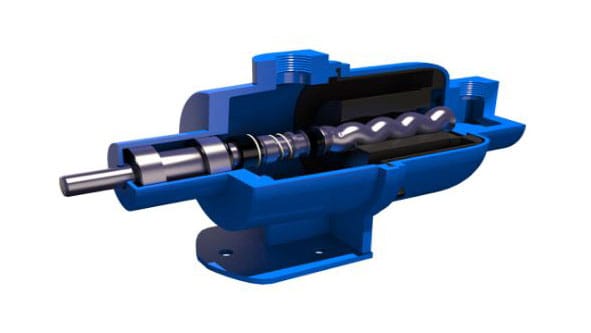 MW-Series
MW-Series pumps are compact and lightweight, designed for transfer duties in both domestic and industrial applications. They provide excellent suction lifts up to 26 feet on water. Suitable for a wide range of light industrial applications.