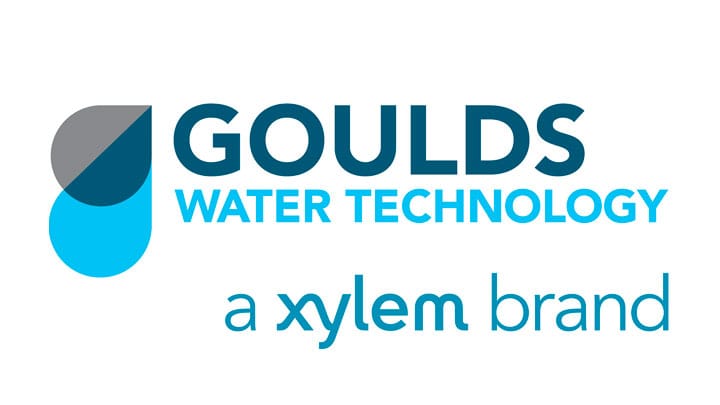 Goulds Pumps is among the most widely recognized and respected brands in the global pump industry, serving customers in the oil and gas, mining, power generation, chemical, pulp and paper, and general industrial markets.
Pump Trac Ltd. is in no way indicating we are supplying OEM parts or an authorized distributor.
G Series
Goulds Water Technology 50L, 65L, 95L, 120L, 160L, 250L, 320L. 6" Stainless Steel submersible pumps 60 Hz for 6" and larger wells. Applications include Commercial, Municipal and Agricultural Water Needs: Municipal Water Supply, Irrigation, Fire Booster, Golf Turf Irrigation, Mines, Fish Farming.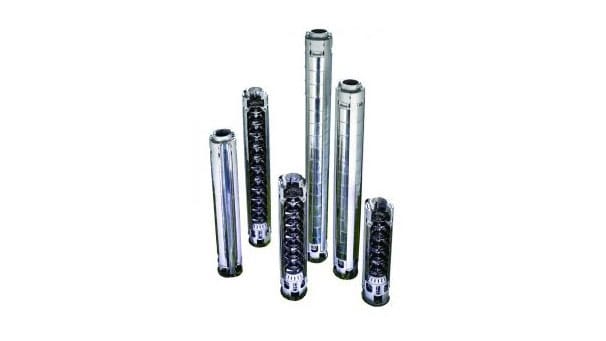 L Series
SPT series pumps are self-priming pumps with two vaned opened impeller designed for economical & trouble-free operation in solid handling sewage & slurries.