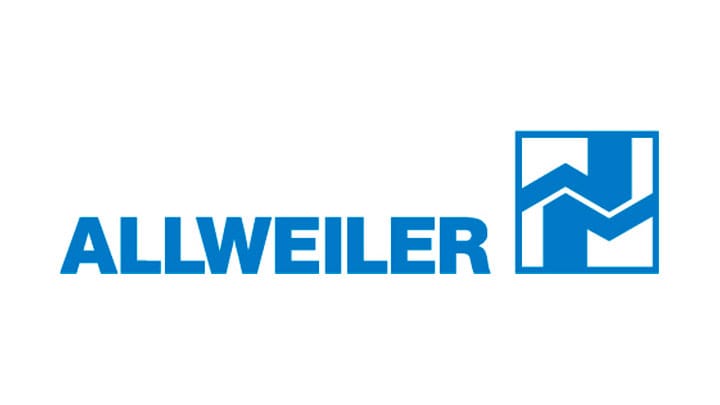 Allweiler pumps and systems are known among worldwide users seeking intelligent solutions, products of the highest possible quality and reliable service.
Pump Trac Ltd. is in no way indicating we are supplying OEM parts or an authorized distributor.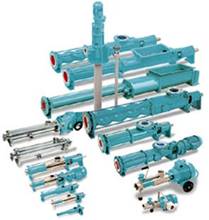 Self-priming Progressing Cavity Pumps
Self-priming progressing cavity pump, the pumping elements of which are the rotating rotor and the stationary stator. The special shape of these two parts creates sealed chambers, the contents of which are continuously moved in an axial direction from the suction side to the pressure side. Despite rotation of the rotor, no turbulence results; the consistent chamber volume eliminates crushing forces.