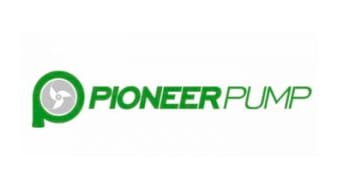 Pioneer Pump is performance through innovation. Leading-edge hydraulic engineering makes their centrifugal pumps the highest performing out there. Better flow. Higher head. Greater efficiency. And unparalleled service designed to meet your unique challenges. At Pioneer Pump, they don't just design, they deliver.
Pump Trac Ltd. is in no way indicating we are supplying OEM parts or an authorized distributor.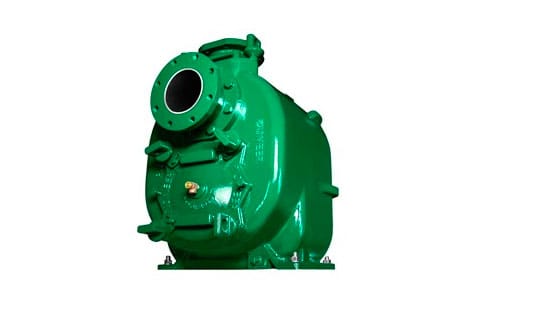 GT Series
Ideal for the toughest tasks - all within a standard footprint - the Pioneer Pump® GT Series is a heavy-duty self-priming sewage pump solution for nearly any food processing, wastewater treatment, waste handling, chemical processing, or industrial application with high-performance demands.
The GT Series features a larger shaft design, heavy-duty bearing frame and ductile iron construction which increases durability and allows operating at higher speeds than the industry standard for self-priming pumps.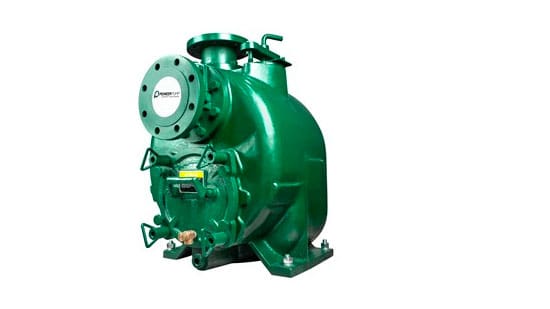 GS Series
Ideal for lift stations, municipal sewer or industrial wastewater needs, the Pioneer Pump® GS Series is a cost-effective solution for high head applications with high-performance demands. These robust self-priming sewage pumps are available in 3, 4, 6, 8, and 10-inch sizes, with maximum flow rates up to 3,450 GPM, a maximum head of 175 feet, and solids handling capabilities of up to 3 inches.