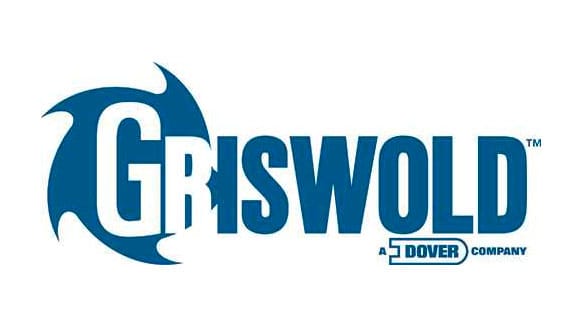 Backed by 70 years of experience and commitment to manufacturing quality centrifugal pumps, Griswold® provides solutions for many of the world's largest industrial applications. With our world-class engineering expertise, deep application knowledge, testing capabilities, and exceptional customer support, we meet our customers' most demanding application requirements.
Pump Trac Ltd. is in no way indicating we are supplying OEM parts or an authorized distributor.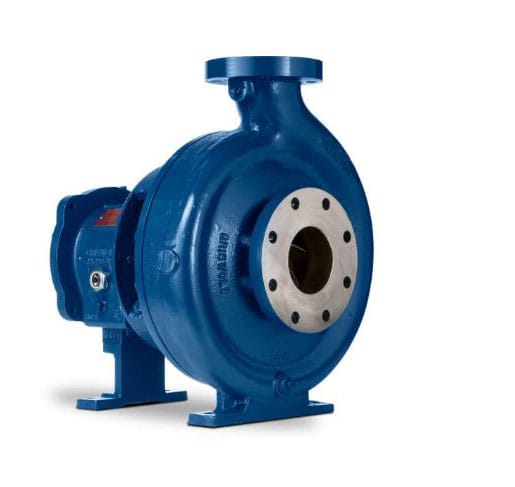 Griswold 811 ANSI
The 811 ANSI Series is available in a wide range of sizes, capacities and materials to fit virtually any process-fluid application. With more than 30 selections and multiple design options, we've got your application covered – for abrasives, corrosive substances and a wide range of capacities.