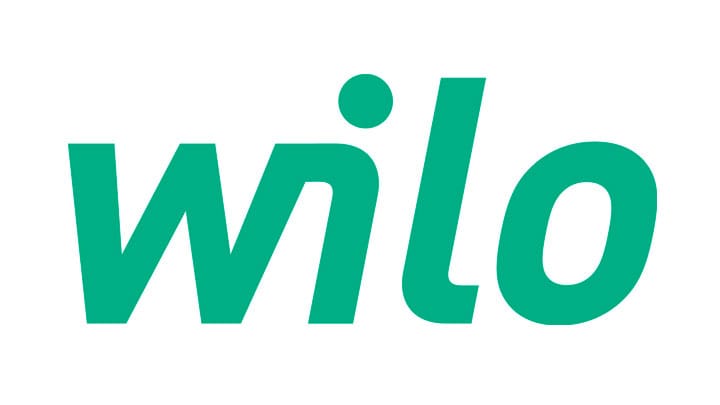 Wilo offers high-pressure vertical multistage centrifugal pumps and is a pioneer of pump solutions for building services, water management and groundwater around the world.
Pump Trac Ltd. is in no way indicating we are supplying OEM parts or an authorized distributor.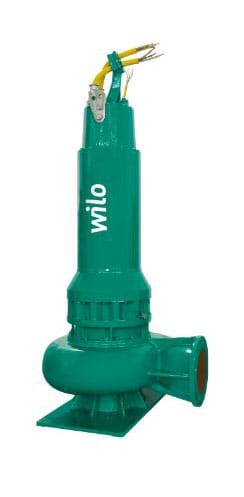 FA Series
The Wilo-EMU FA submersible sewage pump. From drainage to sewage transport, we've got you covered. A wide range of hydraulics and motor combinations allow you to adjust the pump's output specifically to meet your needs. A Wilo-Ceram coating can increase resistance to abrasive or corrosive fluids over a standard coating. The Wilo-EMU FA - Bringing reliable pumping across all applications (sewage collection, stormwater, raw water, sewage treatment, dewatering, and industry)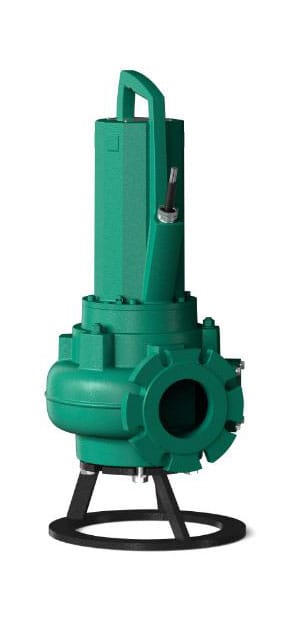 Rexa Series
Rexa series pumps are submersible pumps for wastewater and sewage. Sludges up to 8% and is for municipal and industrial applications.