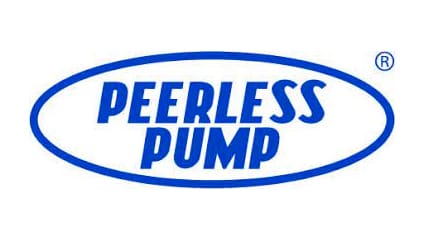 Peerless Pump is one of the largest manufacturers of vertical pumps in the industry. With over 70 years of progressive Peerless designing, engineering and manufacturing, their pumps are proven with thousands of single and multiple vertical pump unit installations around the world.
Pump Trac Ltd. is in no way indicating we are supplying OEM parts or an authorized distributor.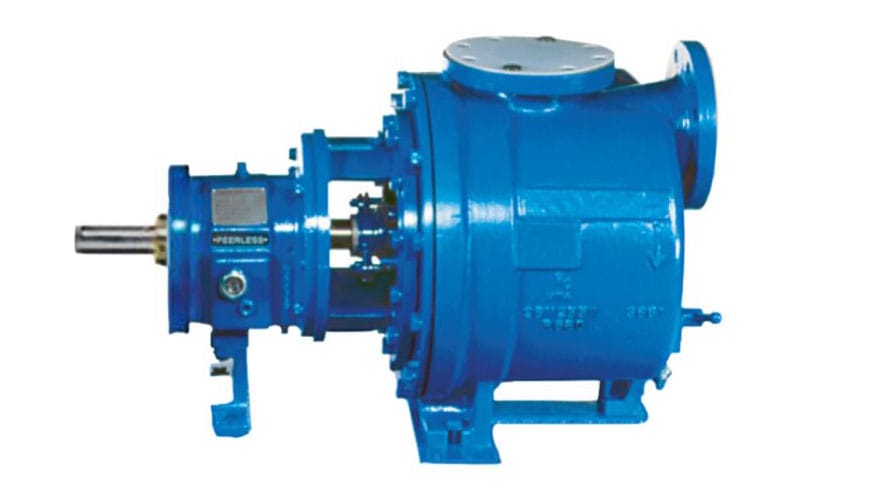 Peerless 8796
Self-priming pump, Suction lift up to 20 feet. The power end is interchangeable with the Peerless 8196 power end. Impeller also available as keyed & bolted to prevent the impeller from unthreading. The two-piece casing allows for quick replacement of the inner volute.