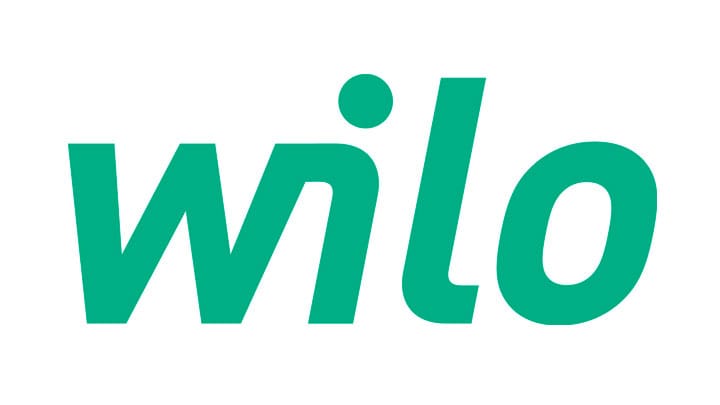 Wilo offers high-pressure vertical multistage centrifugal pumps and is a pioneer of pump solutions for building services, water management and groundwater around the world.
Pump Trac Ltd. is in no way indicating we are supplying OEM parts or an authorized distributor.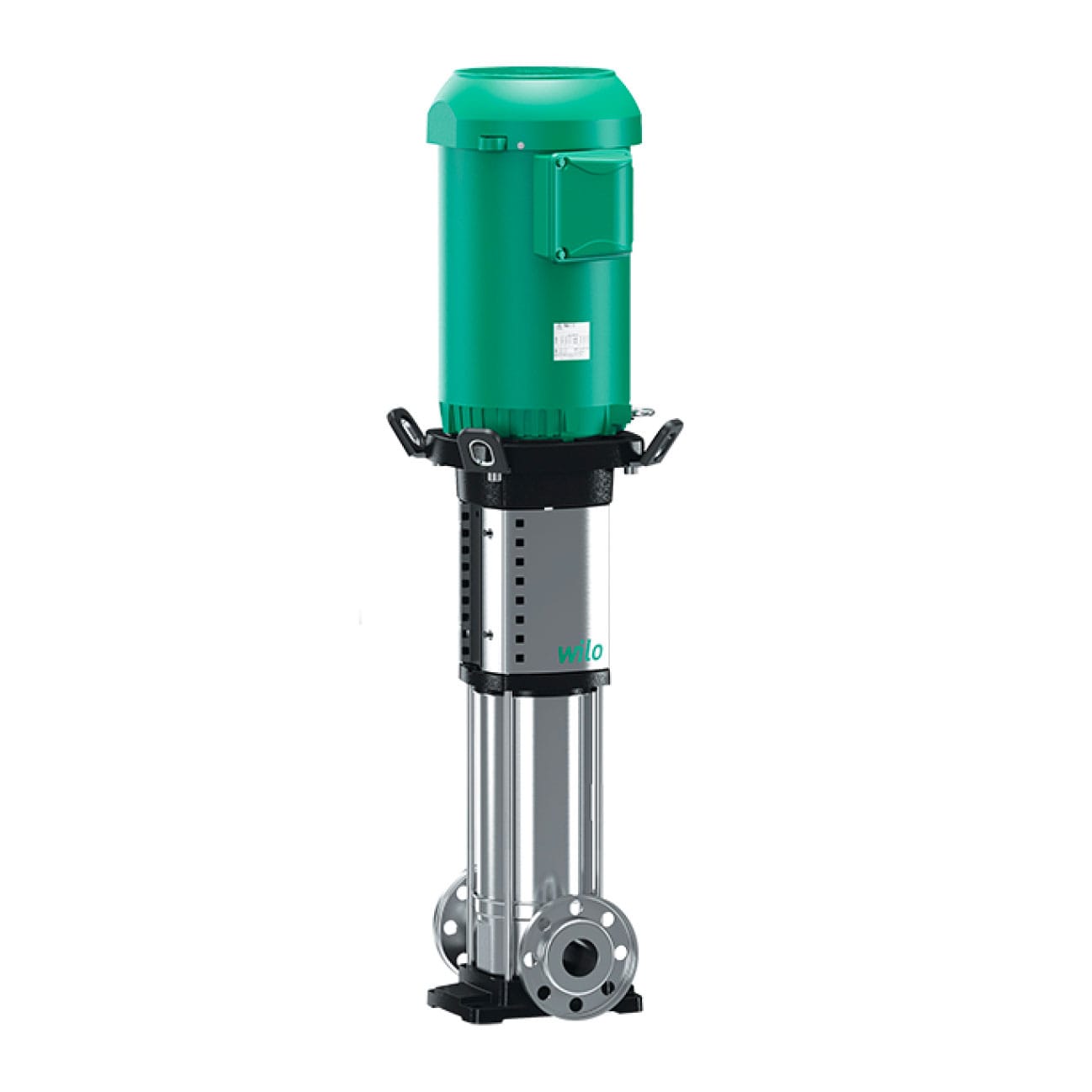 Helix V 10-80
6" Vertical Multistage Pumps
Features & Benefits
Cartridge seal design for easy serviceability
3D Laser welded Impellers for improved hydraulic efficiency
Integrated thrust bearings for reduced motor stress
Pump lifting lugs
Heavy-duty pump base
Application
Water Supply / Pressure Boosting
Condensate Return
Boiler Feed
Washing / Sprinkling
Process Engineering
Cooling Circuits
Max. Flow: 130 GPM
Max. Head: 750 feet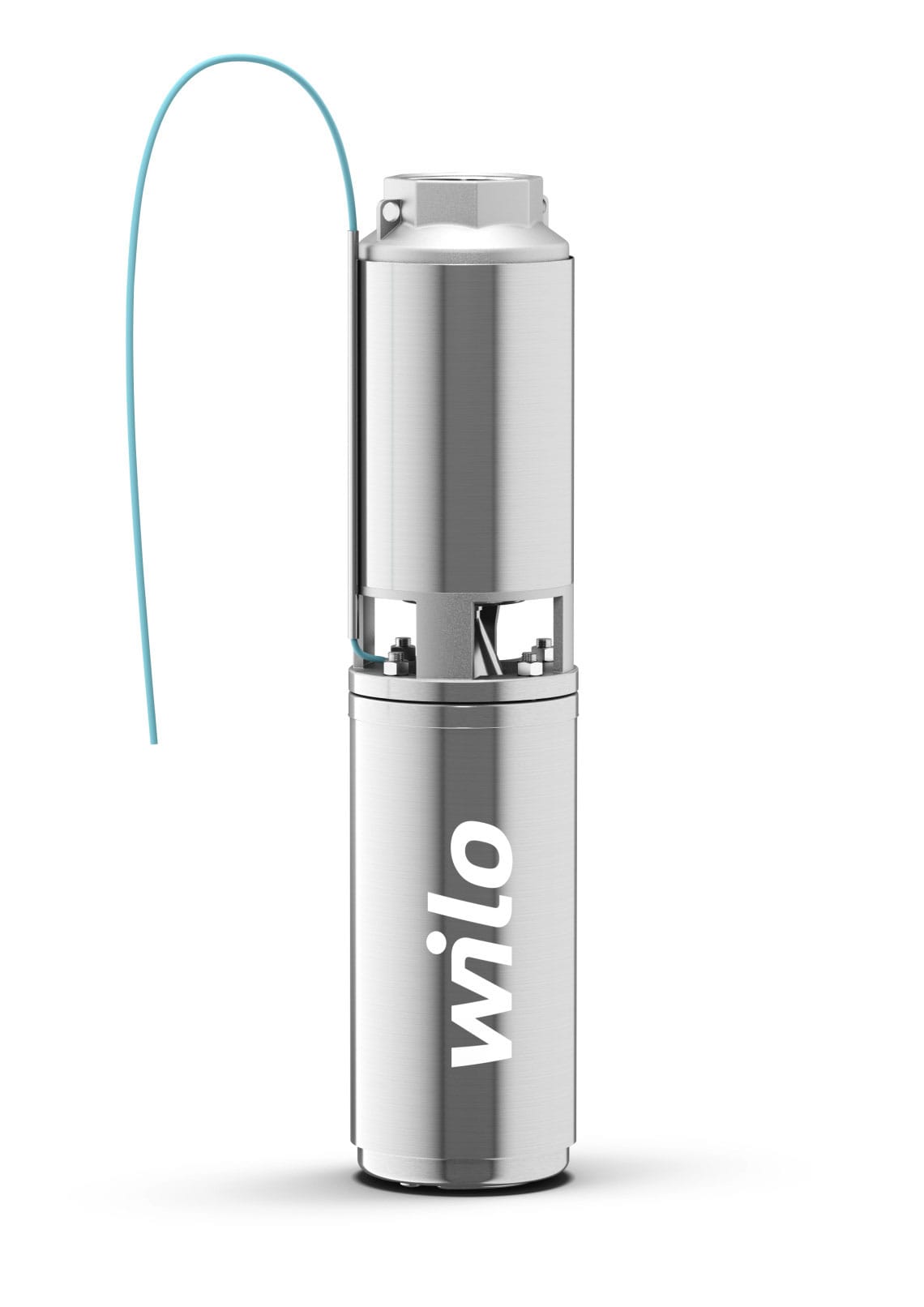 TWU 4", 6"
Stainless Steel Submersible Well Pumps with Noryl Impellers
Features & Benefits
Motors certified to NSF/ANSI 61
Noryl impellers for maximum wear and abrasive resistance
High-quality shaft bearings for long life and easy installation
Optional VFD's and control boxes available
NEMA standard mounting specifications
Vertical and horizontal installation possible
Check valve standard on all models
Additional models available on request
Application
Potable Water Supply
Irrigation
Municipal
Pressure Boosting
Agriculture
Industrial Process
Max. Flow: 110 GPM
Max. Head: 2,400 feet