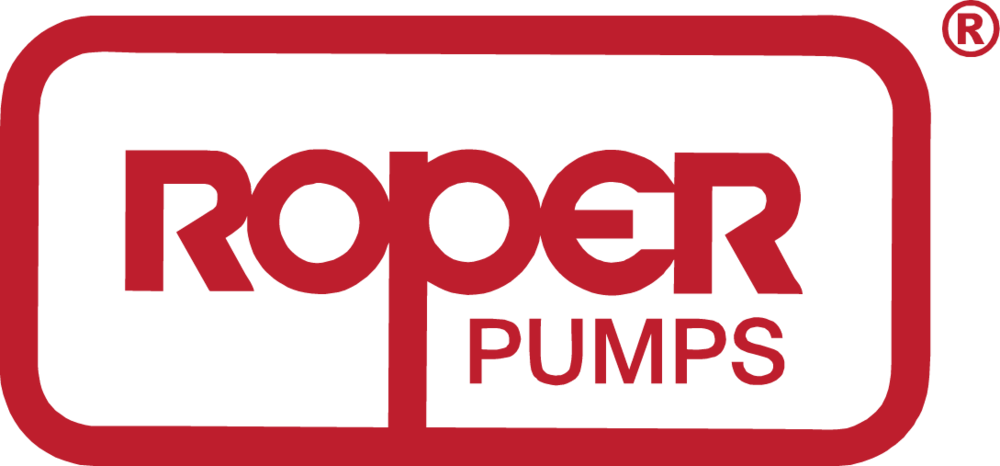 Roper Pump Company is recognized worldwide as a leading provider of innovative fluid handling solutions including flow dividers and progressing cavity power sections & pumps.
Pump Trac Ltd. is in no way indicating we are supplying OEM parts or an authorized distributor.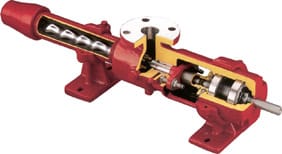 7000 Series
Model 70200, the workhorse of our progressing cavity pump line, is ideal for handling a wide variety of materials which are often considered unpumpable. The 70200 offers the most economical solution for tough pumping problems like highly viscous, abrasive, shear sensitive, or solid-containing materials.