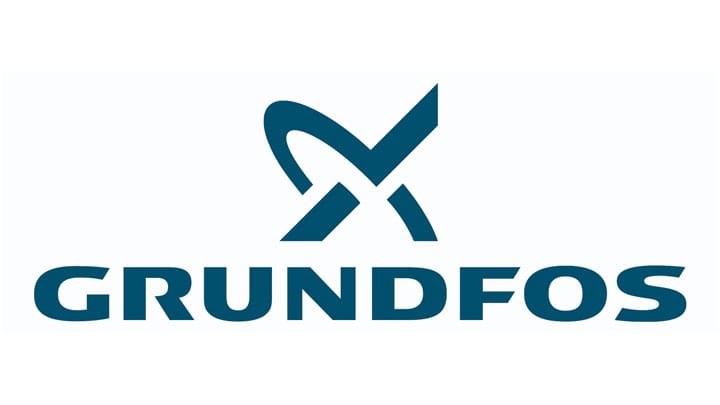 Grundfos founder, Poul Due Jensen, founded the company in 1945 from his basement in Bjerringbro, Denmark. The first pump made was a water pump. Through the decades, we have sharpened our skills, and to this day, we take pride in moving water to where it should be. Using as little energy as possible when doing it.
Pump Trac Ltd. is in no way indicating we are supplying OEM parts or an authorized distributor.
CR Series
Inline Multistage pump suitable for many applications such as Pivot, Irrigation, Industrial Heating and many more. Vertical, multistage centrifugal pump with suction and discharge ports on the same level.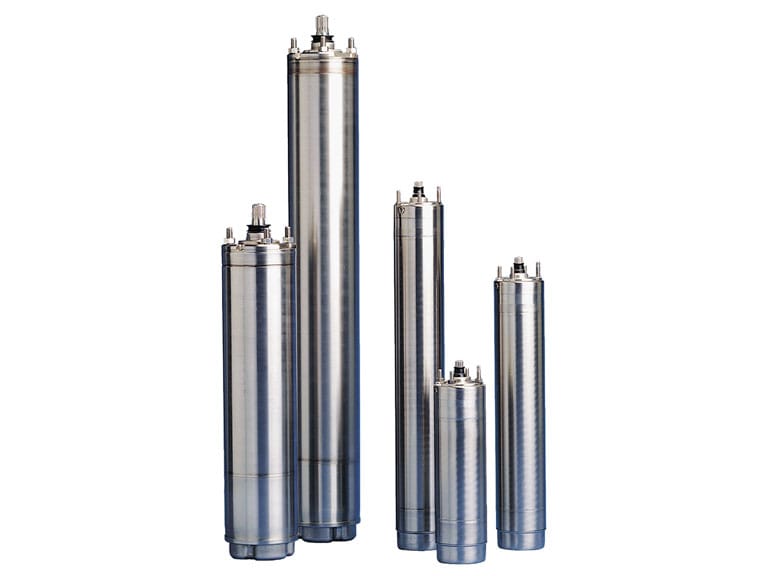 MS & MMS Series
Submersible pumps for 4" to 10" or larger wells. Suitable for Drip Irrigation & Micro Spray, Agricultural groundwater and Pivot.